The short answer: As long as it needs to be; no shorter; no longer.
Word count needs to be determined by what you have to say, and how clearly and concisely you can say it. It may be a paragraph or it may be forever scrolling pages.
People generally read 150-300 words per minute. Consider how long you expect people to spend on your post. How long would your target audience likely want to read? How long do you spend reading blog posts? Three to five minutes is 450 to 1500 words. That gives you a lot of potential for a few minutes of your viewers time.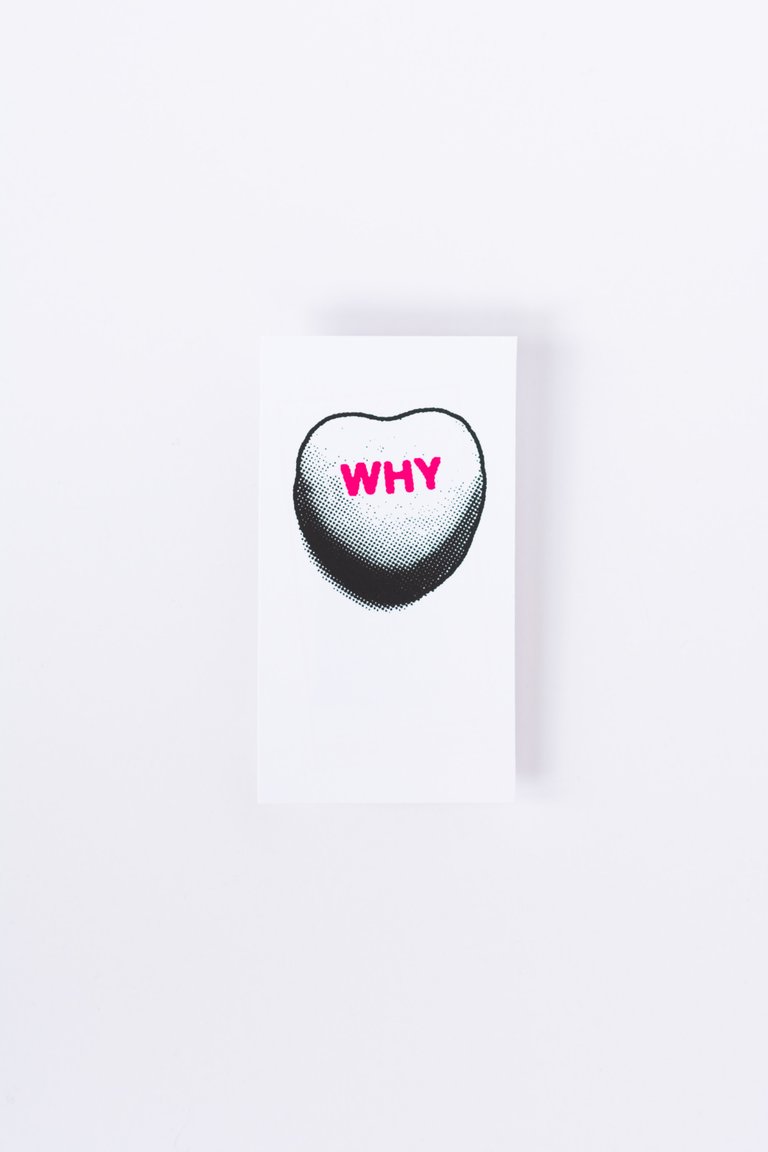 What is the publication's purpose?
The goal may have an impact on the article length.
If your intent is to get readers to click a link or leave comments at the end, a short post might be ideal.
Bloggers found that roughly 300 words are great to generate comments. Long posts of 1000-1500 get shared on social media more.
To get more readers, create longer posts that are up to 2500 words. Search engines like Google, and Bing rank longer posts higher because they are considered to have more substance.
Search engines also favour pages that have a low bounce rate. You need to keep your readers around for a few minutes by being engaging or captivating, not just filling space to increase word count. Being repetitive will be easily identified, so be sure you have a lot to say on the topic if you write long publications.
Let's recap:
A blog should be as long as it needs to be to get your message across
300-2500 words are all acceptable blog word counts
300 words are great to generate comments
1000-1500 words tend to be shared more
Up to 2500 words may get you noticed by search engines
Low bounce rates (duration that viewers stay on page) are prioritized by search engines
Repetition and other fillers are quickly noticed by readers and will cause them to back out (which increases bounce rate thus decreasing SEO)
Consider the goal of your publication; if you want your readers to click a link then you should create a short post, if you are writing a short story, long or longer posts might be suitable. Know your goal and write accordingly.
There are readers of all types. Some only like long content that deep dives into a story or topic, while some are scanning through quickly to find links or specific information. Some like lengthy pieces with short paragraphs that dynamically push and pull the reader through a tornado of colourful imagery, and others prefer dry statistics and academic papers.
There is no single answer to how long a blog post should be. As listed above, there have been measurable results that sketch out a loose guide based on the content and intent of your writing.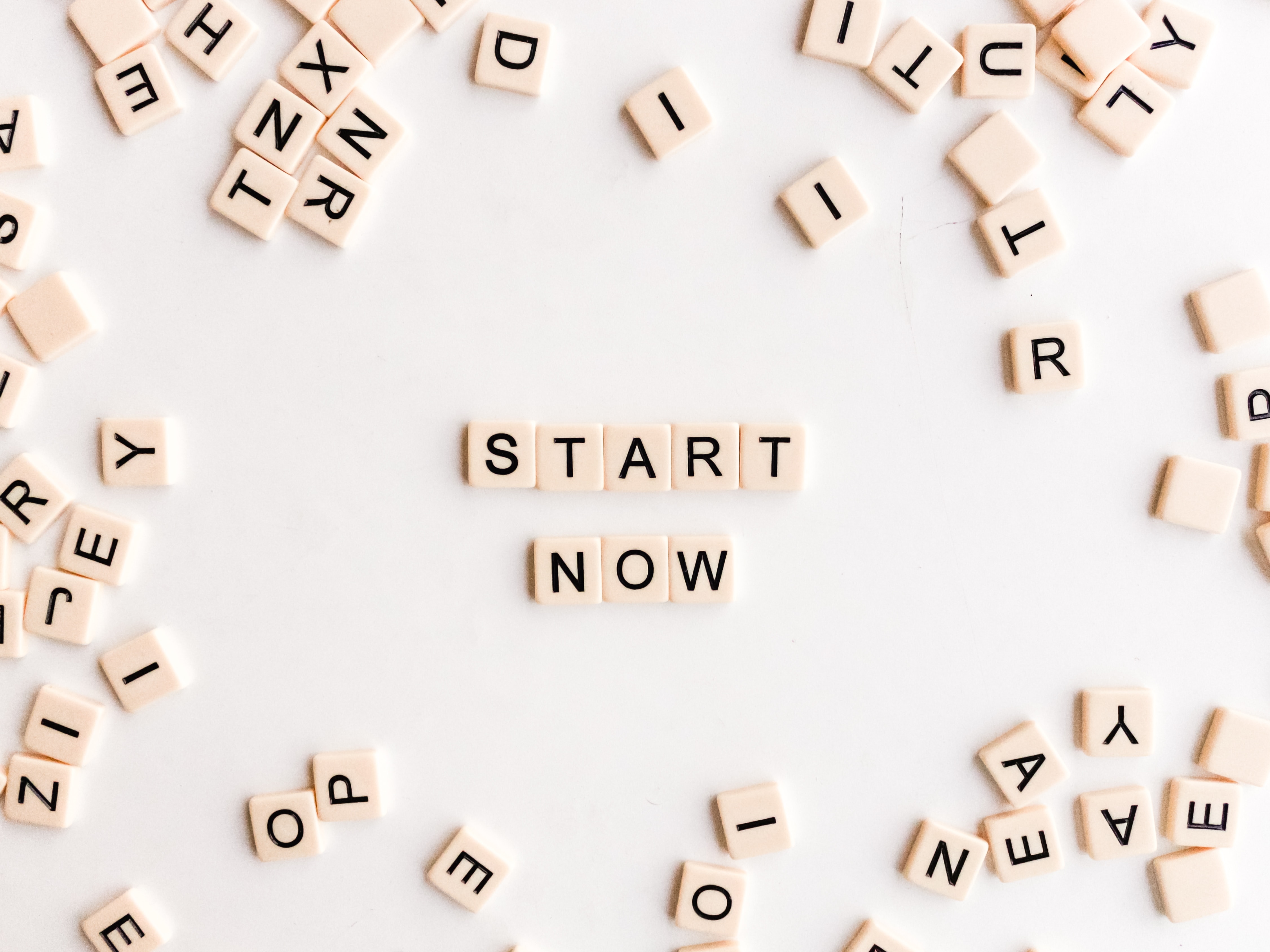 Still not sure what to do?
Trial and error; try different word counts with different content and document the results. You could also change and keep track of the times of the day, days of the week, and if there's anything monumental going on at the time (ie: a holiday, climate disaster, or political event) to measure and evaluate the best length per content per social circumstances.
Don't rely on other people's data to aid in your blogging success, research what works (and doesn't) for you and use that data to grow.
Go grow!
---
ABOUT THE AUTHOR: Ana Clark is Advertising & Marketing Communication expert from Canada, Ontario, and grad of St. Lawrence College & Georgian College.
Photo credits:
https://unsplash.com/photos/xG8IQMqMITM?utm_source=unsplash&utm_medium=referral&utm_content=view-photo-on-unsplash&utm_campaign=unsplash-ios

https://unsplash.com/photos/SzKd2ko7UP4?utm_source=unsplash&utm_medium=referral&utm_content=view-photo-on-unsplash&utm_campaign=unsplash-ios

https://unsplash.com/photos/-gG86PdIzUA?utm_source=unsplash&utm_medium=referral&utm_content=view-photo-on-unsplash&utm_campaign=unsplash-ios

© 2021 Innovate to Inspire / Ana Clark
Photo edits by Ana

Earn money blogging: https://ecency.com/signup?referral=anaclark